About Us
About Vijayshree
We are the manufacturers and exporters of golden series of Incense Sticks(Agarbattti/Sandal/Batonnet D`encense/Bakhur/Nad),Perfumes.
100% Natural & Eco Friendly Product
Pure Fragrance's
What we do
Product Standards
We have been producing traditional and Innovative products since 1990. We believe in manufacturing highest quality & standard products for our world wide customers.
Highest Quality
100% Quality Check
World Class Products
Best Raw Materials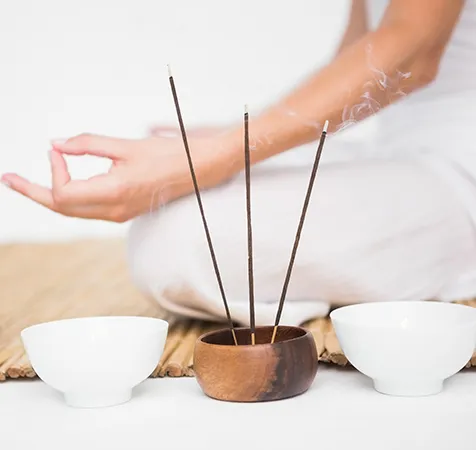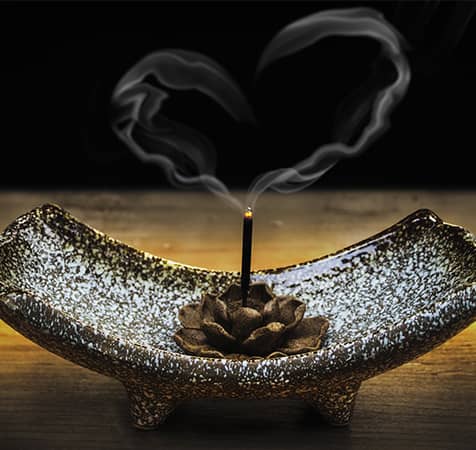 Client Speaks
Why customer trust us!
There product are filled with pure fragrances that will make your mind and soul happy. A good start for a day is always needed. So I prefer their products as its keeps me feel fresh and happy every day.
Feel fresh and motivated with their product as they have high quality products which makes your daily wonderful. Me and my students always feel the freshness in the fragnances.