Manufacturing & Quality Standards
Jiget Powder (Machhilus Macrantha) wood charcoal, Bamboo Sticks, Halmandi (Allanthus Manbarca), Nagchampa (Mesua Ferrea Linn), Sandalwood, Loban (Boswellia Sernata Roxb), Gugal Dhoop (Ailanthus Triphysa) etc., used basically with standard quality procurements of raw materials basically from India`s the best reliable sources. Vietnam, China, Indonesia are also the sources for raw materials..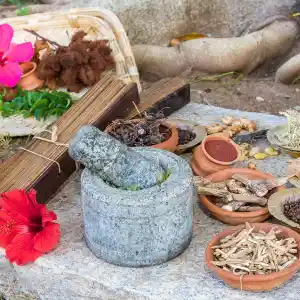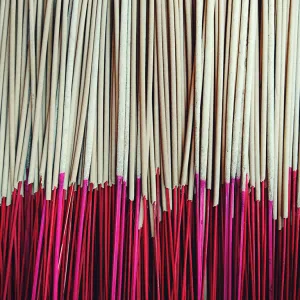 Raw Materials Self Sufficiency
In house productions & adopted productions centers for making and roll of incense sticks, proves the dedication to quality, in productions. More than 1000 families shares the success. Dependency on fluctuated market & raw materials scarcity do not have impact on production.
Company has set up own designing system, where qualified designer working for the creative designs for cartons regularly, duplex pulp paper boards, labels, pouches, corrugated cartons are procured from the best paper mills like ITC Bhadrachalam, & J.K.Paper Mills we use 280 Gsm onwards board, Foil Work, special colours in printing of our cartons. Our master cartons are made with Export worthy craft papers which will keep goods safely.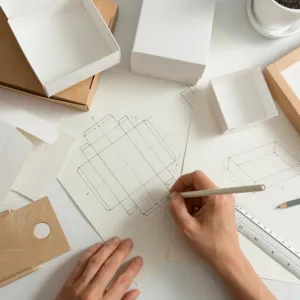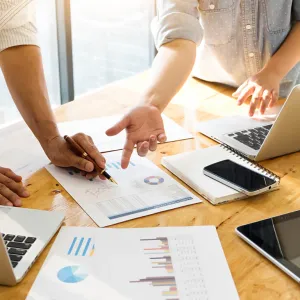 The Manufacturer of Incense Sticks involves, powdered odoriferous roots, bark, flowers, leaves, woods, resins, essential oils, gums. The paste made with the raw materials and water is applied to bamboo sticks. The proves of Manufacture is entirely manual.
Original aromas from regions as distinct as diverse as Europe, Japan, China, Indigenous among a host of other locals around the world & enjoy a sovereign presence in India and the world over for Imaginative fragrances developed with Fine Aromatic Chemicals, Natural Essential Oils, Resinoids, herbs, as per international perfumes standards.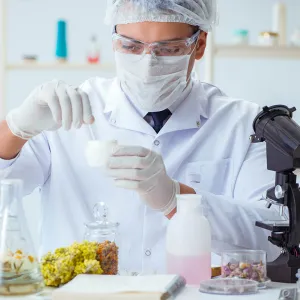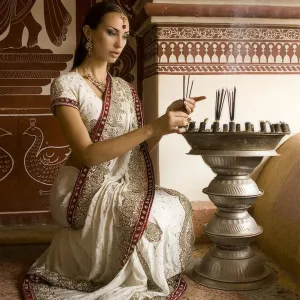 R&D Facility with HP GLC equipments and qualified staff take care of quality std purity of aromatic chemicals and N.E. Oils on day to day basis.
Eco Friendly Products & Right Awarness
Our products are part of " GREEN REVOLUTIONS" & Anti Health Hazardous movements. Natural oils, Herbs, Minor forest produced items, Rich-Fine Aromatic Chemicals,Reconstituted Oils, Resinoids are the eco friendly ingredients which are very safe. Products dues not contain any Toxic and Health Hazardous materials,which are taken care. Testing Certifications as per SONCP about Banned/Toxic substances could be made available on requirement.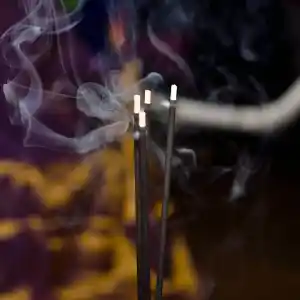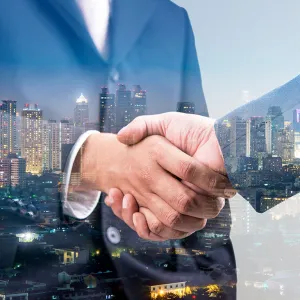 80 No`s of Field Force, 15 No`s Area Sales Managers, 4 Sales Managers, 600 Distributors, more than 2 lakhs Retailers-Talking a Traditional Handicraft, Agarbatti creating a brand value around it, Garnering a sizable portion of the domestic market, as well as exporting to more than 17 countries, is a commendable feat.
"TALK OF THE TOWN"-The best media experienced Television, Radio, Newspapers, Hoarding, Posters, Stickers, Handbills, Products Guide are means for remainders and brand awareness used.