We are the manufacturers and exporters of golden series of Incense Sticks(Agarbattti/Sandal/Batonnet D`encense/Bakhur/Nad),Perfumes.
We have been producing traditional and Innovative products since 1990. There are 3 manufacturing units covering 50,000 sq.ft.area, based at Bangalore ( South India) with a labour force of above 500,engaged in the day to day production activities,producing 2,00,000 (Three hundred thousands) packets per day that is TWO 20 ft.containers.
The company always believes in Quality and exclusivity in Design and Packaging as per International Standards with an International market spread far and wide like: Europe, Saudi Arabia, China, Japan, Mauritius, Malaysia, Srilanka, South Africa, U.K, Thailand Etc.,
We have been producing traditional and Innovative products since 1990. We believe in manufacturing highest quality & standard products for our world wide customers.
Quality Check
World Class Products
Maintained Quality
Standard Materials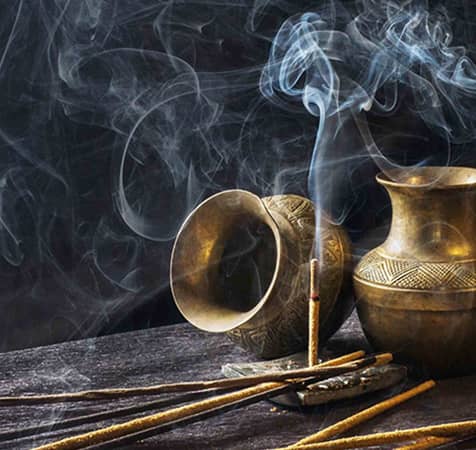 With it's enthralling and captivating aroma, these incenses are the most popular across the world. The finest spices, herbs, floral extracts, exotic oils, and other natural ingredients are carefully selected and skillfully blended for their positive influence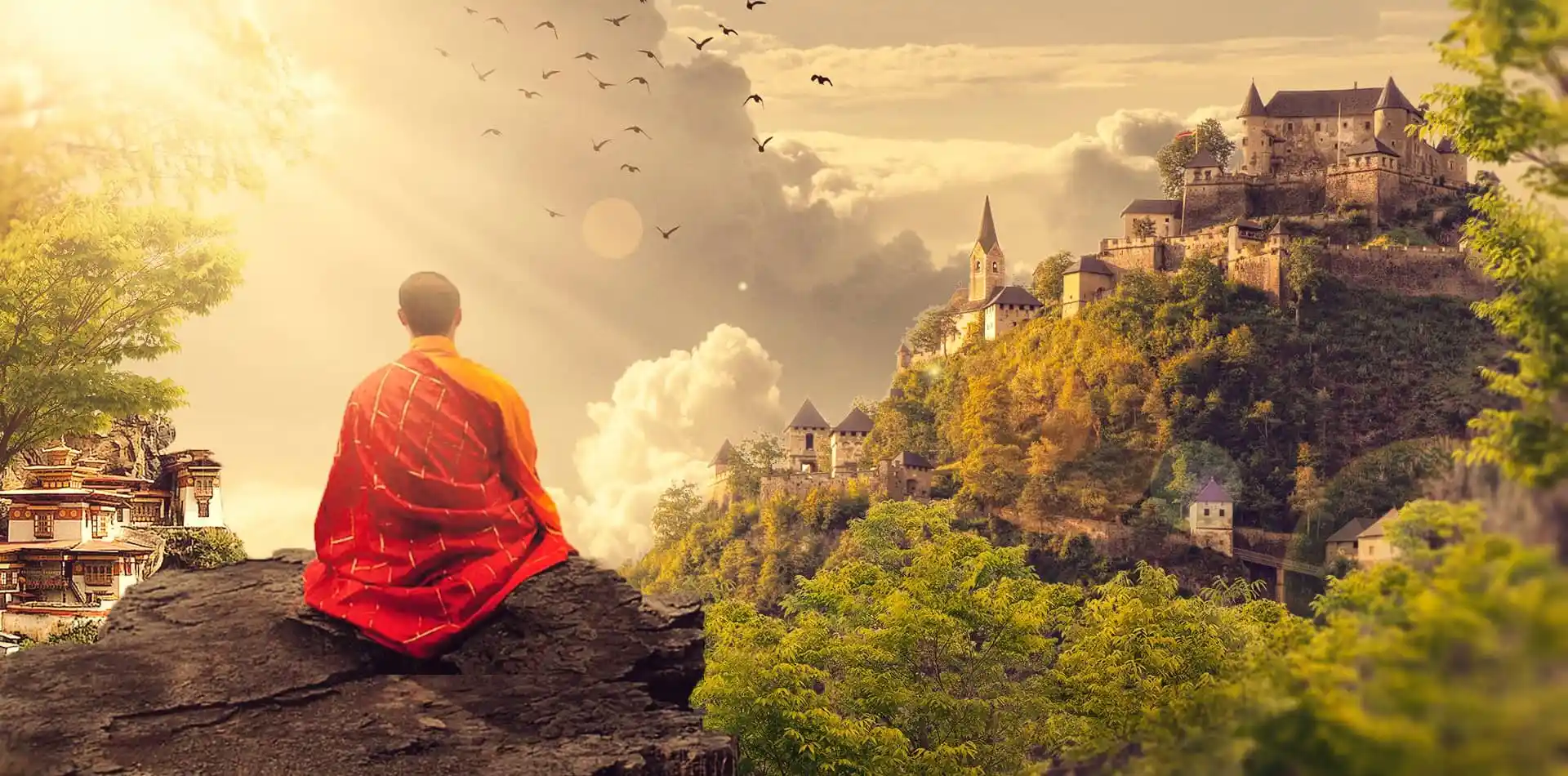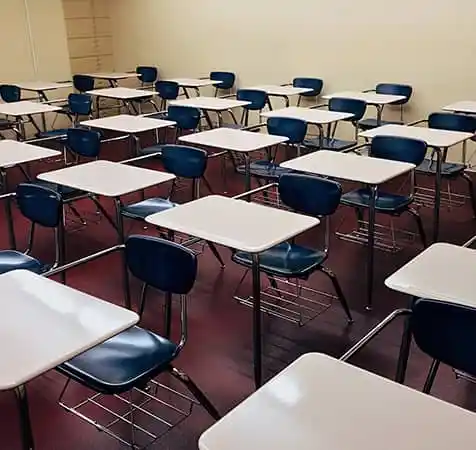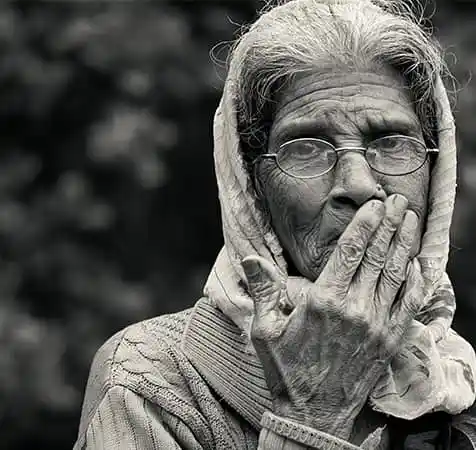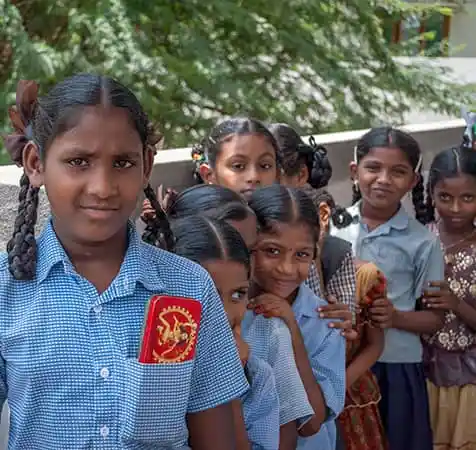 Our Contribution To Needy
Social Participation
Since inception we have started, contributed and maintained the needy NGOS & institutions like, Deaf & Dumb School, Blind School, Mentally Challenged Children, Physically challenged people, Polio operation camps, Science city for the Children, Orphan Homes, Medications and Feeding to needy people, Old aged homes.
Client Speaks
Why customer trust us!
There product are filled with pure fragrances that will make your mind and soul happy. A good start for a day is always needed. So I prefer their products as its keeps me feel fresh and happy every day.
Feel fresh and motivated with their product as they have high quality products which makes your daily wonderful. Me and my students always feel the freshness in the fragnances.